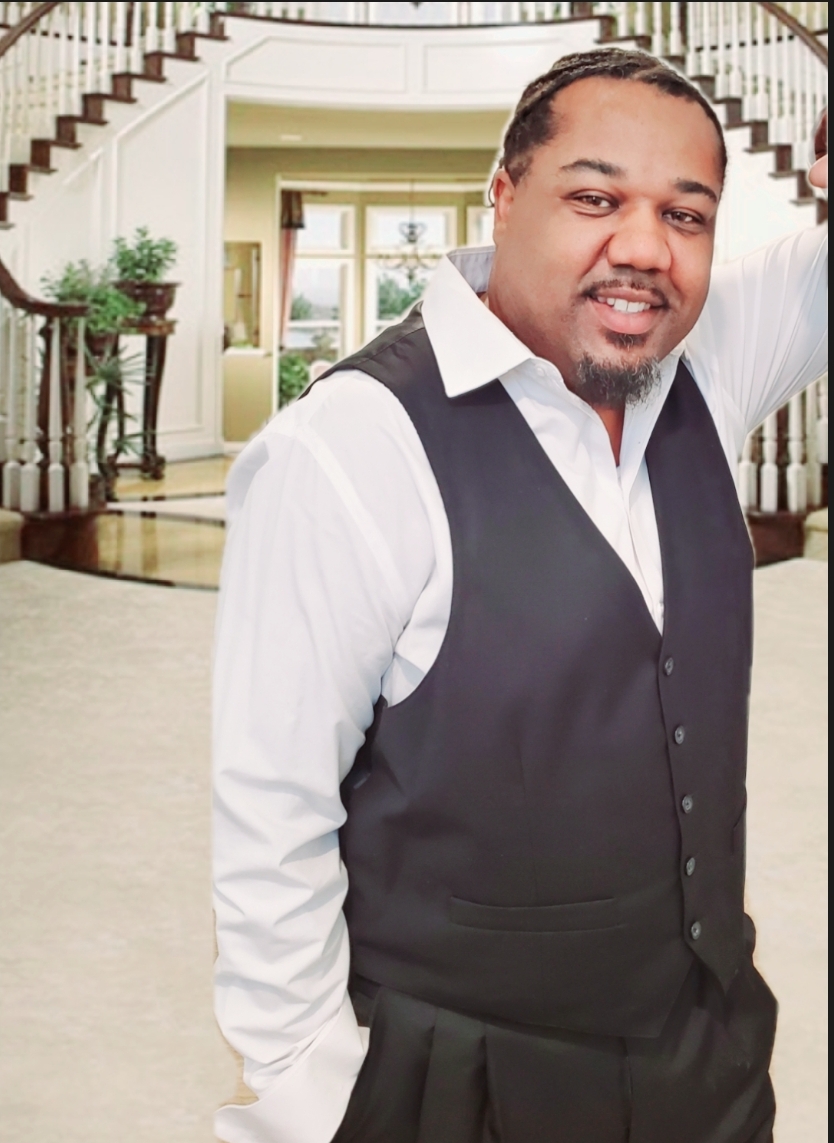 Damean started his career in 2003 as a Realtor in California, then transitioned to become a Mortgage Loan Officer in 2005. He has held various positions in the mortgage industry and has extensive knowledge.
His favorite hobby is restoring cars.  His love for cars started from family and now he is passing the art down to his 3 sons.   He also has a pet scorpion that he caught himself to overcome his fear of scorpions.
Call Damean today for a great mortgage experience!
I'm here to answer any questions you might have about our products and services. Feel free to contact me using any of the following methods: