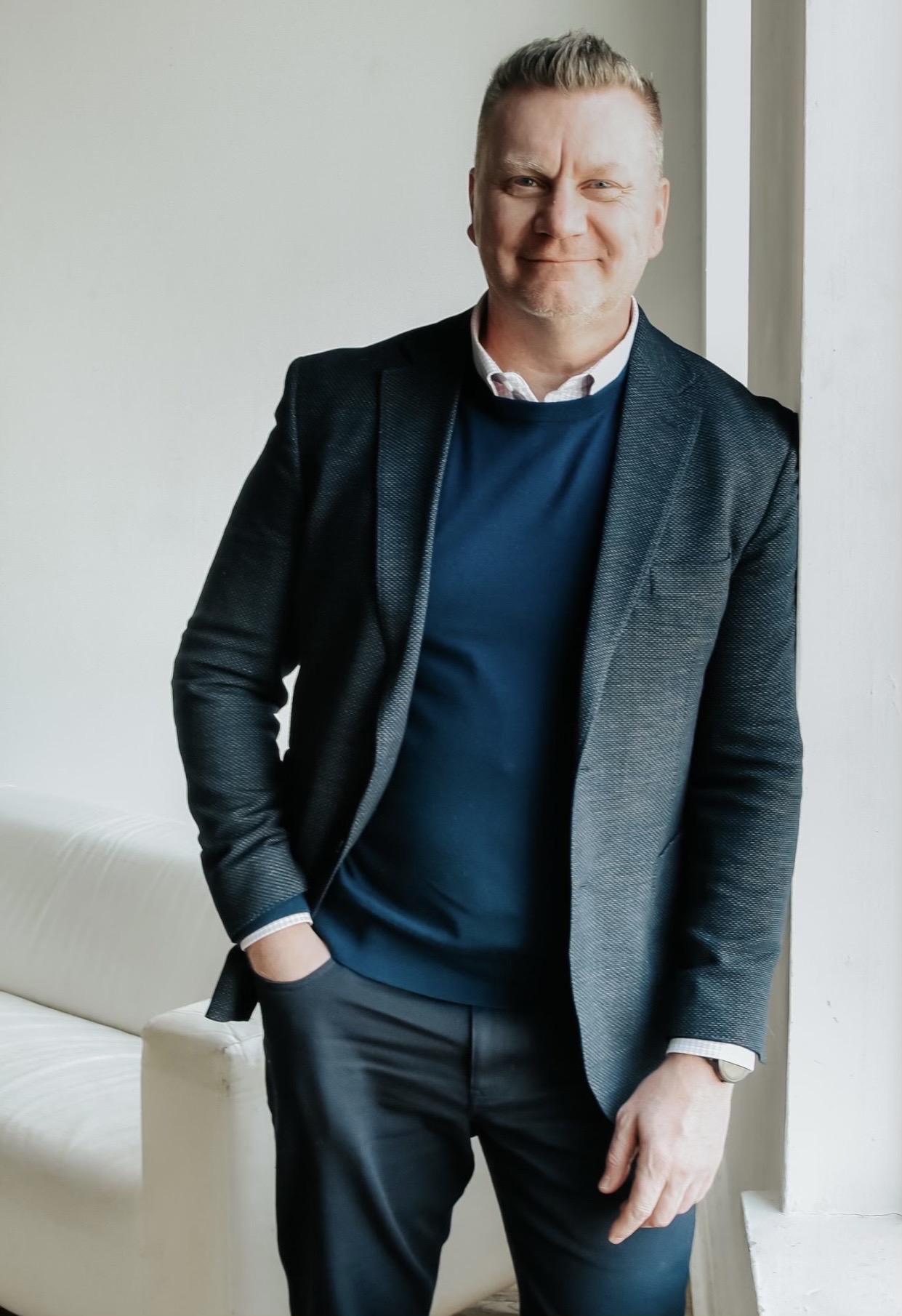 I'm here to answer any questions you might have about our products and services. Feel free to contact me using any of the following methods:
Mike Saltzman is the Southeast Regional Manager for Red Tree Mortgage.  With over 20 years in the mortgage industry, Mike has worked in multiple roles and capacities- including owning his own mortgage company- which has provided him with expertise in all aspects of the business.
Mike has partnered with Red Tree Mortgage to help grow the southeast region of the company, while continuing to serve his clients in the Atlanta market.  One of his passions within the industry is to help the under-served community realize the dream of home ownership.  Hailing originally from Detroit, he is now a 25-year resident of Atlanta. He is also a proud father of three children and enjoys reading, hiking and tennis.