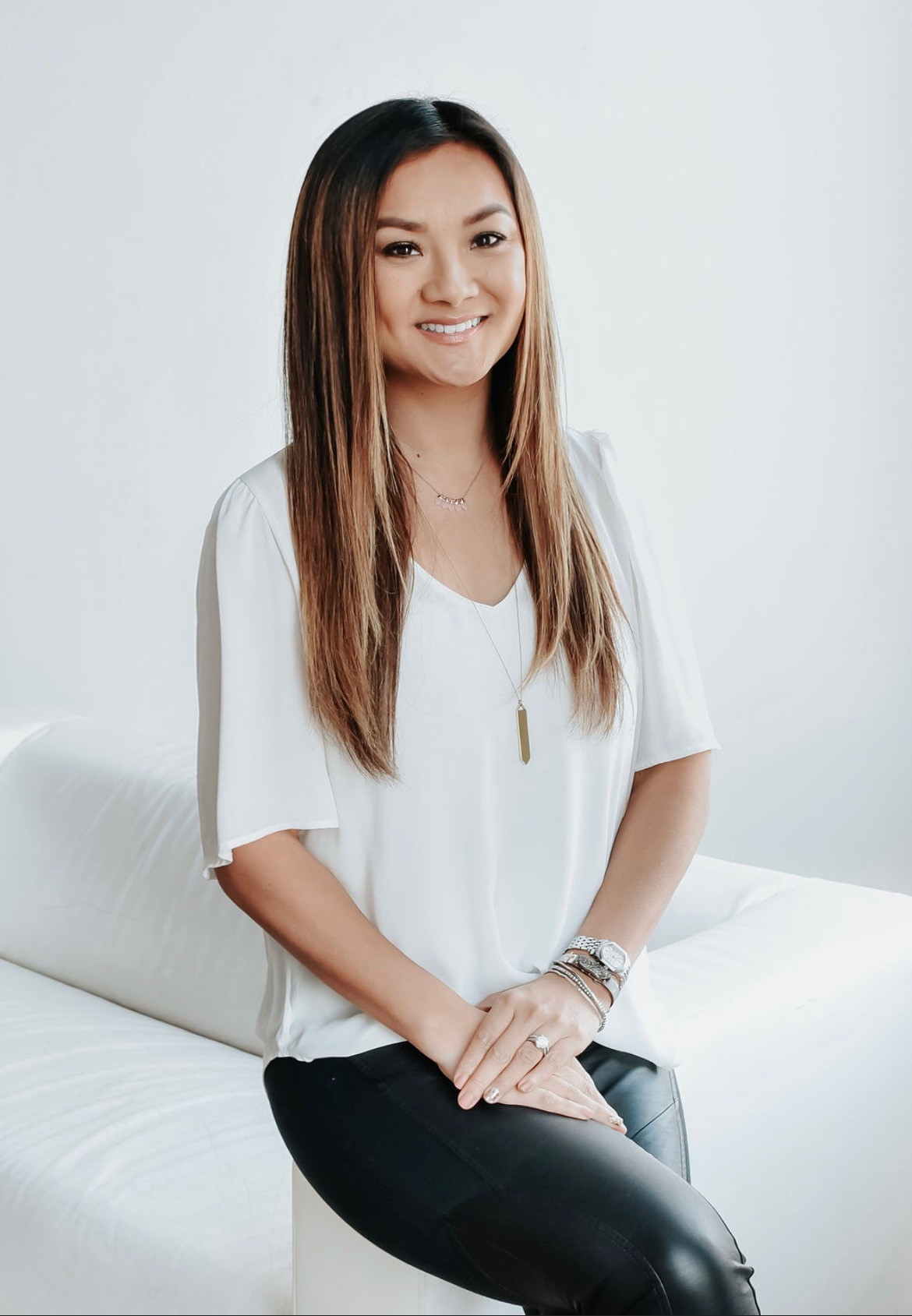 I'm here to answer any questions you might have about our products and services. Feel free to contact me using any of the following methods:
Vega DeLeonibus, senior loan officer of Red Tree Mortgage, has been a loan professional since 2003.  Born and raised in northern California, she now resides in Moon Township, Pennsylvania for the last 10 years with her husband and three children.  Vega is heavily rooted in her community and has a passion for serving others through volunteer work in various outreach programs.
The loan process can be stressful and overwhelming – but it doesn't have to be, not with a trained and caring professional like Vega in your corner.  She is committed to providing you and your loved ones a superior lending experience.  Contact Vega today to start your loan process.