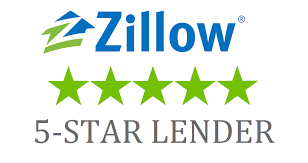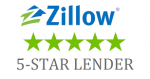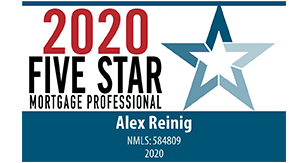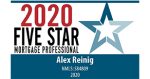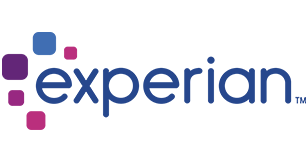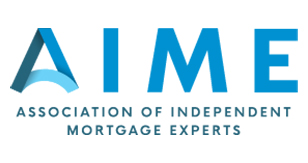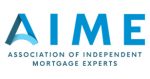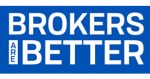 Our mission
Red Tree Mortgage is rooted upon the principles of expertise, faith, family and strong values. We strive for excellence and believe that every customer should be treated with superior service and respect to ensure that they have the best experience in the industry.
Service Areas
Whether you are a first time homebuyer or an experienced real estate investor, having a mortgage team you can count on is crucial.
We pride ourselves on excellent communication and easy accessibility when you need us. Our experienced staff is here to guide you every step of the way.
When you apply for or refinance a mortgage, you need a lender who understands what you need. At Red Tree Mortgage, our experts believe in getting to know you as a person first so we can help you find the best loan product for your needs. Our Pittsburgh mortgage team has years of experience in the field and is committed to providing a high level of excellence and expertise in everything we do. Read on to learn more about who we are, what we do, and what we stand for as an organization.
Who is Red Tree Mortgage?
Red Tree Mortgage is a Pittsburgh mortgage lender that offers a variety of home loans, refinancing plans, and other types of home-buying assistance. Our organization operates on the principles of expertise, family, faith, and strong values, and we strive for excellence in everything we do. We firmly believe that every client should be treated with kindness and respect to ensure they receive a first-class experience with us. Whether you're searching for your first home or your fifth, having an experienced and supportive mortgage team by your side is crucial. At Red Tree Mortgage, we will be there to aid and advise whenever you need us.
Our Principles of Expertise
Our principles of expertise are at the heart of everything we do at Red Tree Mortgage. These basic tenets make us different from other mortgage lenders and have been our business's foundation since its inception.
As part of our commitment to expertise and superior service, we pride ourselves on:
providing value-based services
communicating with our customers throughout the whole process
being accessible, reliable, and trustworthy
working with experienced professionals who exemplify expertise, professionalism, and customer service
maintaining strict standards for integrity so we can protect our customer's best interests at all times
Available Loan Options
Our Pittsburgh mortgage company specializes in a variety of loan products. If you're buying a house, we can help you with all sorts of Mortgage lending in Pittsburgh, including:
Fixed Rate Mortgages
FHA Loans in PA
VA Loans
First Time Home Buyer Programs
USDA Loans
Jumbo Loans
Rehab Loans
Financing for Investment Properties
Low Down Payment Options
We can also assist you in refinancing an existing mortgage. We provide traditional loan refinancing services as well as cash-out refinancing programs.
We know that buying property can be an overwhelming process, but we are here to help. At Red Tree Mortgage, we are committed to working with our customers to find the right home loan. To do this, we have assembled a team of experts who will guide you through each step of the mortgage process so that you can focus on what matters most: buying your new house.
Are you looking for a mortgage broker in Pittsburgh? You don't have to go through the process alone. Let our mortgage experts help you purchase the home of your dreams! Don't hesitate to contact us to learn more about getting approved for a home loan!