What are you looking to do?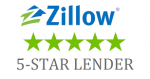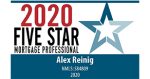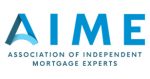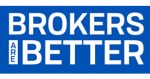 Our mission
Red Tree Mortgage is rooted upon the principles of expertise, faith, family and strong values. We strive for excellence and believe that every customer should be treated with superior service and respect to ensure that they have the best experience in the industry.
Service Areas
Whether you are a first time homebuyer or an experienced real estate investor, having a mortgage team you can count on is crucial.
We pride ourselves on excellent communication and easy accessibility when you need us. Our experienced staff is here to guide you every step of the way.